About The Department
The Department of Anthropology was established in the year 2016. At present the department has an intake capacity of 20 students per year. The department follows the course designed by the West Bengal State University and offers a holistic understanding of the study of humans.
Teaching includes lectures, tutorials, and screening of movies. Students are often asked to make presentations on pre-selected topics. Teachers give handouts to the students and the department also has a good e book collection and a library. Biological Anthropology and Archaeological anthropology laboratories are well equipped and each year students are taken for an intensive fieldwork for a better understanding of society and culture.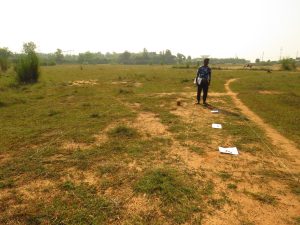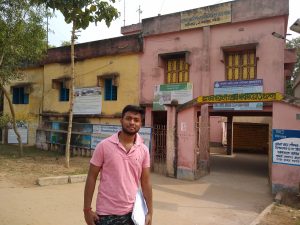 Faculty